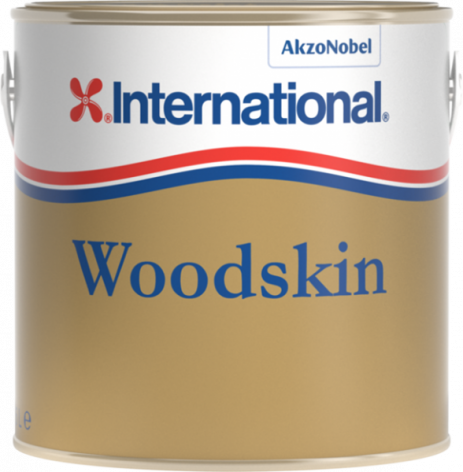 One-Component Oil Varnish Hybrid Woodskin: for a Natural Semi-Gloss Finish
Woodskin is a remarkable one-component oil varnish hybrid that delivers a beautiful, natural-looking semi-gloss finish. Its unique microporous technology allows the wood to breathe, preventing moisture build-up and ensuring long-term protection.
With this product, application is a breeze. Its user-friendly formulation enables easy and efficient application, saving you time and effort. Moreover, Woodskin deeply penetrates the wood grain, providing a flexible coating that moves with the wood.
Experience the exceptional qualities of Woodskin: the perfect combination of oil varnish hybrid, a natural semi-gloss finish, microporous technology, ease of application, and a flexible protective coating. Trust it to enhance the beauty and longevity of your wood surfaces.