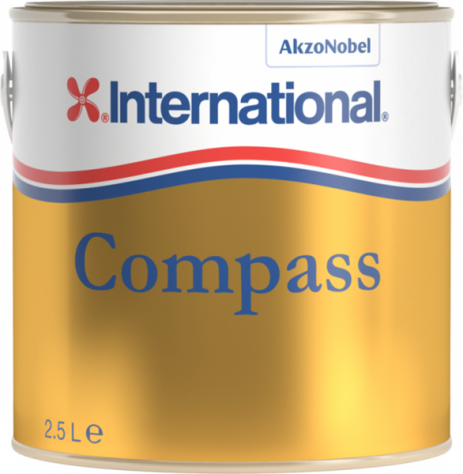 High-Quality One-Component High Gloss Varnish Compass for Interior & Exterior Use
Compass is a premium one-component high gloss varnish renowned for its exceptional quality and versatility in both interior and exterior applications. With its outstanding durability, product ensures long-lasting protection and maintains a rich amber appearance over time.
Experience the superior performance of the varnish. Its hard formulation provides exceptional resistance to abrasion and chemicals, ensuring your surfaces remain in pristine condition even in demanding environments.
Discover the exceptional qualities: high-quality formulation, suitability for interior and exterior use, long-lasting rich amber appearance, remarkable durability, and outstanding resistance to abrasion and chemicals. Trust International to provide exceptional results that will withstand the test of time.