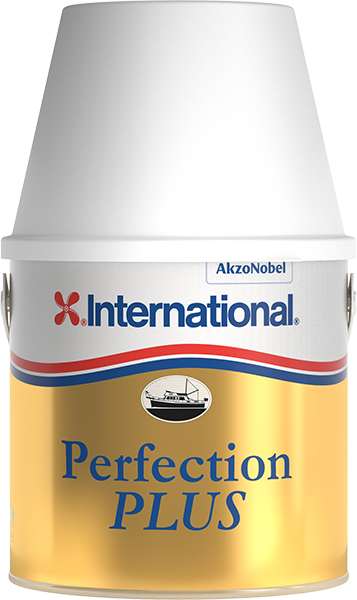 Perfection Plus: High-Quality 2-Component Clear Polyurethane Varnish
This product a premium-quality 2-component clear polyurethane varnish that offers exceptional durability and performance. It provides excellent resistance to chemicals and abrasion, ensuring long-lasting protection for your surfaces.
Achieve an unrivaled gloss with Perfection Plus. Its unique formulation delivers a brilliant shine that enhances the appearance of your surfaces, giving them a professional and polished finish.
Not only does Perfection Plus offer superior aesthetics, but it also provides excellent UV protection. Shield your surfaces from harmful UV rays, ensuring long-term color retention and preventing damage caused by sunlight exposure.
Experience the professional quality:  Its easy mixing process with a 2:1 volume ratio of base to hardener ensures convenient and precise application.
Discover the outstanding qualities: exceptional resistance, unique gloss, UV protection, professional quality, and ease of mixing. Trust in this high-quality 2-component clear polyurethane varnish to achieve stunning results in your projects.
Do you have any questions?