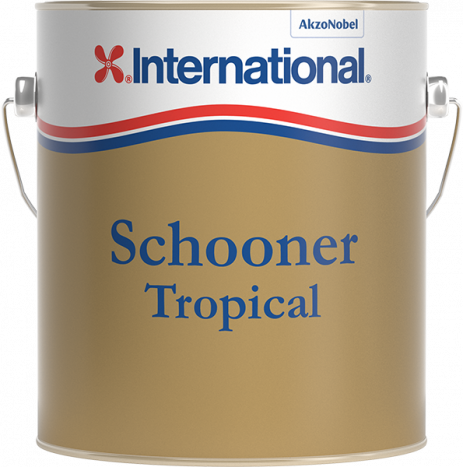 Premium One-Component High Gloss Varnish Schooner: for Interior & Exterior Use
Schooner is a top-tier one-component high gloss varnish renowned for its exceptional durability and versatility in both interior and exterior applications. This premium varnish delivers long-lasting protection while enhancing the beauty of your surfaces.
With Schooner, application is a breeze. Its user-friendly formulation ensures easy and efficient application, saving you time and effort in your projects. Additionally this product offers a warm, long-lasting color that adds a touch of elegance to any surface it is applied to.
Experience the outstanding qualities of varnish: premium-grade durability, suitability for interior and exterior use, easy application, and a rich, enduring color. Trust in this high gloss varnish to provide exceptional results that will stand the test of time.