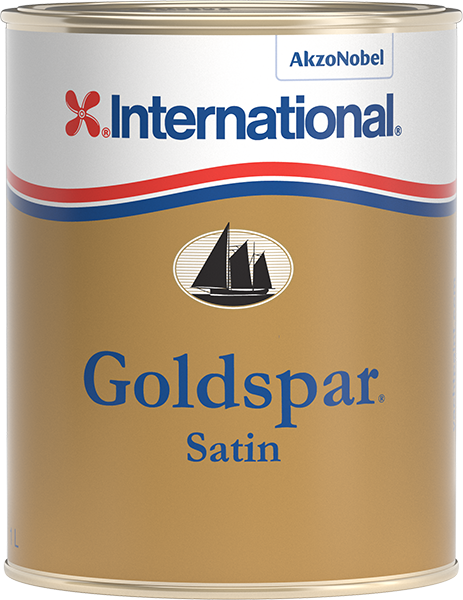 Quick-Drying Interior Varnish Goldspar Satin: Resistant to Acids & Alkalis
Description:
Goldspar Satin is your premium choice for an interior satin varnish with quick-drying capabilities, reducing dust pick up and ensuring a flawless finish. This one-component, traditional varnish offers a hard and smooth satin coating that stands strong against mild acids and alkalis.
Key Features:
Quick-Drying Formula. Goldspar Satin boasts a quick-drying formula that speeds up the varnishing process, minimizing dust pick up and leaving your interior surfaces with a beautiful satin finish.
Interior Use. This satin finish polyurethane varnish is specifically designed for interior applications, providing a stunning and durable surface that enhances the beauty of your indoor woodwork.
Resistant to Acids and Alkalis. Goldspar Satin's protective barrier shields against mild acids and alkalis, ensuring your interior surfaces remain well-preserved and resistant to common household elements.
When it comes to interior wood finishing, Goldspar Satin stands out as a reliable and efficient solution. Its quick-drying properties, resistance to acids and alkalis, and exquisite satin finish make it an ideal choice for adding a touch of elegance to your indoor spaces.