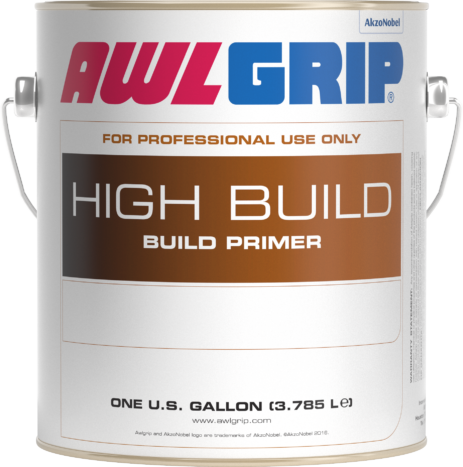 HighBuild Epoxy Primer is a special type of epoxy surface primer. Product is recommended for use in areas where a thick coating and filling above the waterline are required. The primer should not be used below the waterline.
It is ideal for application over Awlgrip primers and fairing compounds. HighBuild Epoxy can be applied directly to properly prepared wood or fiberglass.
You can find other primers from the AWLGRIP line here.
Do you have more questions? Contact our representatives.