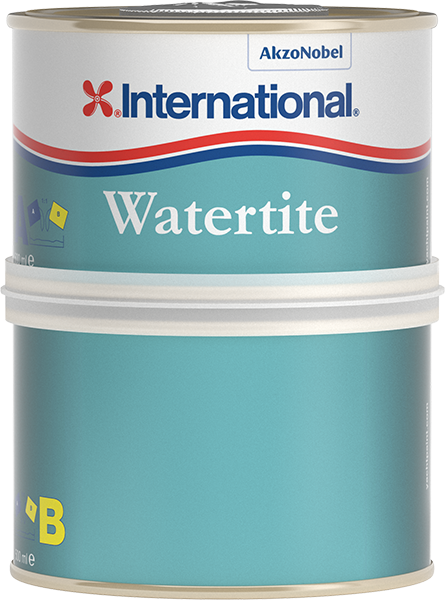 Filler Watertite is a high-performance epoxy designed for various applications, including GRP, Metals, and rigid Wood constructions. Its unique formulation ensures no shrinkage and exceptional water resistance, making it an ideal choice for osmosis damage repairs.
Key Features:
Quick Drying. Watertite dries exceptionally fast, allowing for quick and efficient repairs.
Versatile Application. This epoxy filler is suitable for use both above and below the waterline, providing flexibility in repairs and construction projects.
No Sagging. Watertite can fill up to 20 mm without sagging, ensuring smooth and even applications.
Superior Strength and Adhesion. With high-strength properties, Watertite guarantees durable and reliable bonding.
Easy Mixing. The simple 1:1 mixing ratio makes it effortless to measure the components accurately, resulting in consistent and effective results.
Whether you need to fix marine vessels, metal structures, or rigid wood constructions, Watertite is your go-to solution for a fast-drying, water-resistant, and dependable epoxy filler.
In case of any questions do not hesittate to contact our representatives.