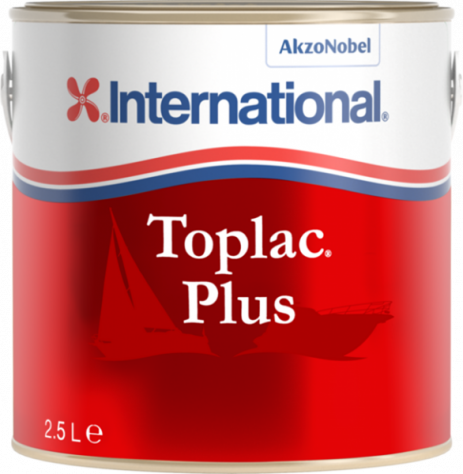 Discover the Advantages of Toplac Plus and One UP – Premium Silicone Alkyd Gloss Coating!
Introducing Toplac Plus – a cutting-edge silicone alkyd gloss coating designed for all surfaces above the waterline. Its seamless application with a roller eliminates the need for brush smoothing, ensuring a hassle-free process.
Experience a wide range of vibrant colors with added UV filters in Toplac Plus, ensuring long-lasting durability and protection against the elements.
For the ultimate topcoat system, combine One UP with Toplac Plus, offering unbeatable performance and a flawless finish.