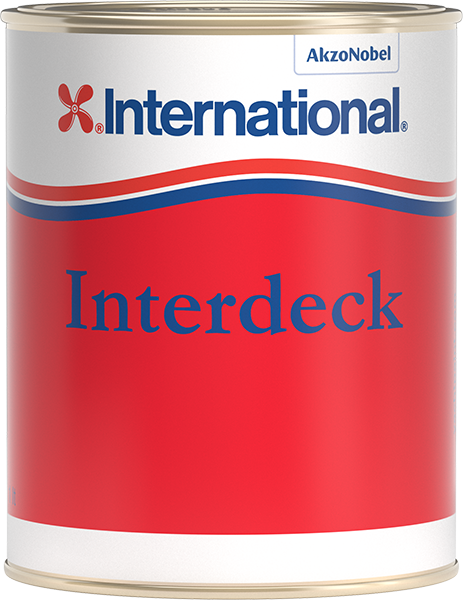 Discover Our Durable and Slip-Resistant Interdeck!
Looking for a reliable solution to protect your deck from everyday wear and tear? Look no further! Our tough and slip-resistant deck paint is designed to safeguard the surface and provide long-lasting performance.
With an easy application process and a wide range of colors to choose from, you can give your deck a fresh new look effortlessly. Plus, our deck paint's low sheen finish ensures that sunlight reflection is minimized, offering both aesthetic appeal and practicality.
Worried about compatibility? Rest assured! Our slip-resistant deck paint is suitable for all substrates, making it versatile and easy to use. It contains a fine mineral additive, providing a hard-wearing, non-slip surface that ensures safety for you and your loved ones.
Say goodbye to the worry of worn-out decks and dazzled sunlight – choose our slip-resistant deck paint for the ultimate protection and peace of mind.