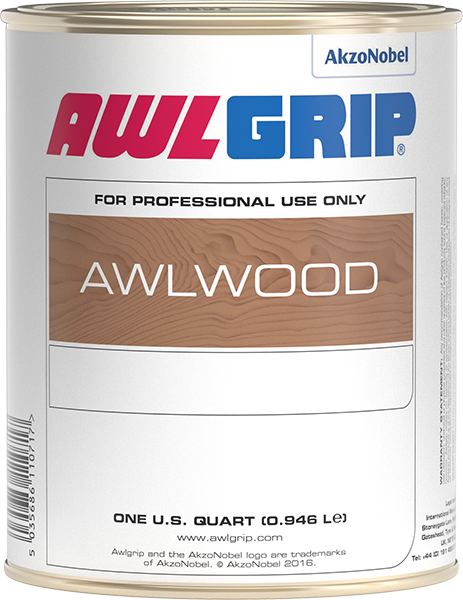 Superior Exterior Primer Awlwood for Long-lasting Wood Protection
Awlwood Primer is a premium primer specifically formulated for exterior applications above the waterline. It is an integral component of a highly effective Primer & Clear Finish system, providing direct adhesion to wood surfaces. This primer plays a crucial role in establishing a rich and enduring base color as the natural hue gradually fades.
Key Benefits:
Long-lasting Color Stability: Deeply permeates the wood grain, ensuring a stable and vibrant color that withstands the test of time.
Enhanced System Performance: Improves flexibility, adhesion, and durability of the overall coating system, delivering superior protection.
Versatile Application: Can be applied across a wide range of temperatures and humidities, allowing for flexibility in different environmental conditions.
Choose Awlwood Primer for unparalleled wood protection and a permanent base color. Experience exceptional quality and lasting beauty for your exterior projects with this remarkable primer