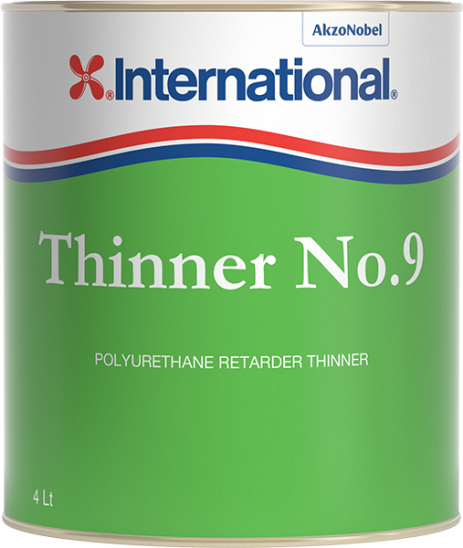 Thinner No 9: Highly Effective Thinning Agent and Equipment Cleaner for Two-Part Polyurethane Products
No 9 is a top-quality thinning agent specially formulated for use with two-part polyurethane products. Its exceptional effectiveness ensures seamless blending and optimal consistency adjustment for your polyurethane coatings.
In addition to its primary use as a thinning agent, No.9 also serves as a powerful cleaner for equipment associated with two-part polyurethane applications. It effectively removes residues and facilitates proper equipment maintenance.
Discover the versatility of No.9, offering both effective thinning for two-part polyurethane products and reliable equipment cleaning. Trust in its high performance to enhance your polyurethane projects.
Thinner No.9 is a versatile solution that excels in multiple applications. It is perfectly suitable for thinning polyurethane paints and varnishes, allowing for precise control of consistency and optimal results.
In addition to its thinning capabilities, No9 is also an excellent choice for equipment cleaning. Its powerful cleaning properties effectively remove residues and ensure proper maintenance of tools and surfaces.
Discover the convenience of No 9, offering suitability for thinning, equipment cleaning, and use with polyurethane paints and varnishes. Trust in its versatility and reliability to achieve exceptional outcomes in your projects.