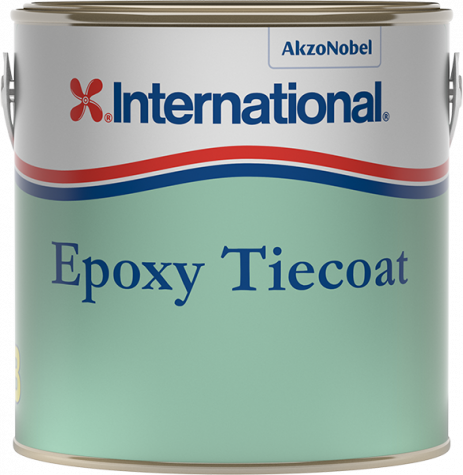 Two-Pack Tar-Free Epoxy Tiecoat for Maximum Adhesion and Performance
Discover the power of our tar-free, two-pack epoxy tie coat designed to ensure unmatched adhesion and performance in your marine projects. This versatile tie coat acts as a crucial intermediary between anticorrosives, antifoulings, and select polyurethane topcoats, guaranteeing a robust and long-lasting coating system.
Enhanced Adhesion. Our epoxy tie coat fosters maximum adhesion, creating a strong bond between different coatings for superior protection.
Wide Applicability. Suitable for both Newbuilding and Maintenance & Repair projects, this tie coat is perfect for a variety of marine applications.
Extended Antifouling Overcoating Interval. Enjoy the convenience of an extended (up to 5 days) interval for overcoating antifouling, streamlining the process and saving time.
When it comes to optimizing adhesion and performance in your marine coating system, our two-pack tar-free epoxy tie coat stands out as the ultimate solution. Suitable for various projects and offering a prolonged antifouling overcoating interval, it's the go-to choice for unparalleled results.